What do
The Beach Boys,
Faith Hill,
LeAnn Rimes
& President
Ronald Reagan
all have in common?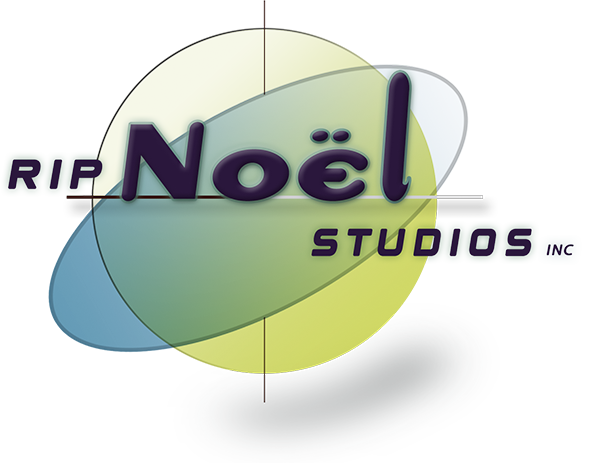 Our
thanks to all of the companies
listed below who have
entrusted us
with their media
production.
Abacus Arts, Inc.
Alcoa, Inc.
America Magazine
Armstar
Beecham Laboratories
Blackberry Farm
Burda Publications
The Carter Center
Chemical Financial
Services Corporation
The Coca-Cola Company
Countryside Vet Services
Covenant Health
Dollywood
Eddie Check
EG&G Ortec
Elographics Corporation
ESPN
Fawn Vending
Ford Motor Company
Gemini Coatings, Inc.
General Shale
Heritage Log Homes
Hilton Hotels
IBM
The Kingdom Resort
Magnavox
Monaco
National Geographic
National Healthcare Corporation
The New York Times
Nikon, Inc.
Partial Client List
Here are some of the companies who have entrusted us to produce their media. Working smarter for our clients is where we begin, Click here to learn more about our production team for your commercial media needs. For information on rates and booking click here.
Abacus Arts, Inc.
Alcoa, Inc.
America Magazine
Armstar
Beecham Laboratories
Blackberry Farm
Burda Publications
The Carter Center
Chemical Financial Services Corporation
The Coca-Cola Company
Countryside Vet Services
Covenant Health
Dollywood
Eddie Check
EG&G Ortec
Elographics Corporation
ESPN
Fawn Vending
Ford Motor Company
Gemini Coatings, Inc.
General Shale
Heritage Log Homes
Hilton Hotels
IBM
The Kingdom Resort
Magnavox
Monaco
National Geographic
National Healthcare Corporation
The New York Times
Nikon, Inc.
Nisus Corp.
Philips Corporation
Proctor & Gamble
J. Reynolds
Ralston Purina Corporation
Renfro Valley Entertainment Center
Retouch
Restaurant Hospitality Magazine
Rockcastle Hospital
Rubbermaid, Inc.
Savannah Foods, Inc.
Sea View Hotel
Service Corporation International
Senator Howard Baker
Shadow Boat Company
Sports Illustrated
Southern Style Magazine
Sylvania
Tau Beta Pi
TEN-TEC, Inc.
Texaco
Texas Instruments
Third National Bank
Tom's 4×4 Superstore
Tradebank International
TVA
U.S. Cellular
United Industries Inc.
UT College of Engineering
Unum
Valspar
Zimmer