Why work with Noel Studios and why a video documentary project?
The Great Smoky Mountains and our private seven acre lake form a beautiful backdrop for this production.
The required investment is small and the return on the investment exponential when leveraged across print, online and social media channels.
Consistent, high quality production throughout the project from beginning to end with each step clearly documented.
Rip Noel was trained at one of the world's most prestigious design, photography and film production schools, The Art Center College Of Design in Pasadena California, where he was both an honor and scholarship student.
As president of Noel Studios, Inc., a commercial media production company in operation since 1982 and vice president of Abacus Arts, Inc., a twenty-plus year old Internet hosting and design company, Rip brings a wealth of knowledge and experience to this  project.
51% of marketing professionals worldwide name video as the type of content with the best ROI.
Video on a landing page can increase conversions by 80% or more.
An initial email with a video receives an increase click-through rate by 96%
Viewers retain 95% of a message when they watch it in a video compared to 10% when reading it in text.
Social video generates 1200% more shares than text and images combined.
We look forward to discussing the possibilities!
865-679-6635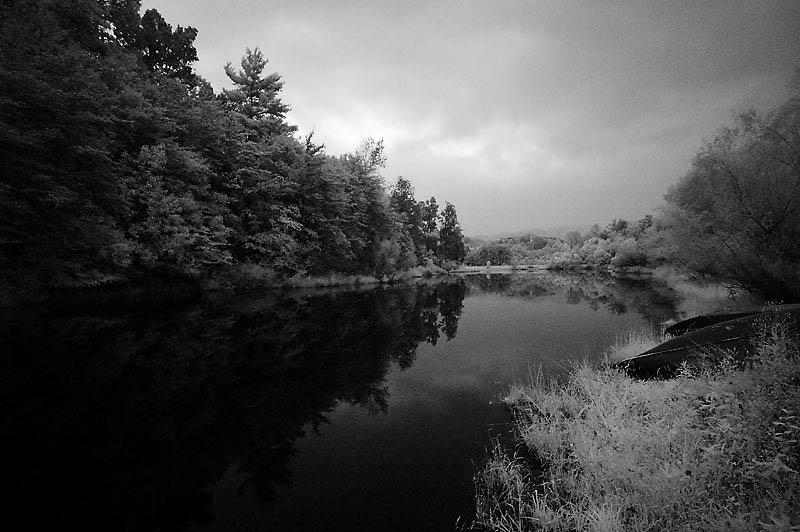 Welcome to Oak View Farm, established in 1991!
Situated on a private spring-fed pond at the foothills of The Great Smoky Mountains in Walland, TN.
Without a doubt, the log home is a classic American icon!
Our well-balanced ecosystem draws wildlife from near and far.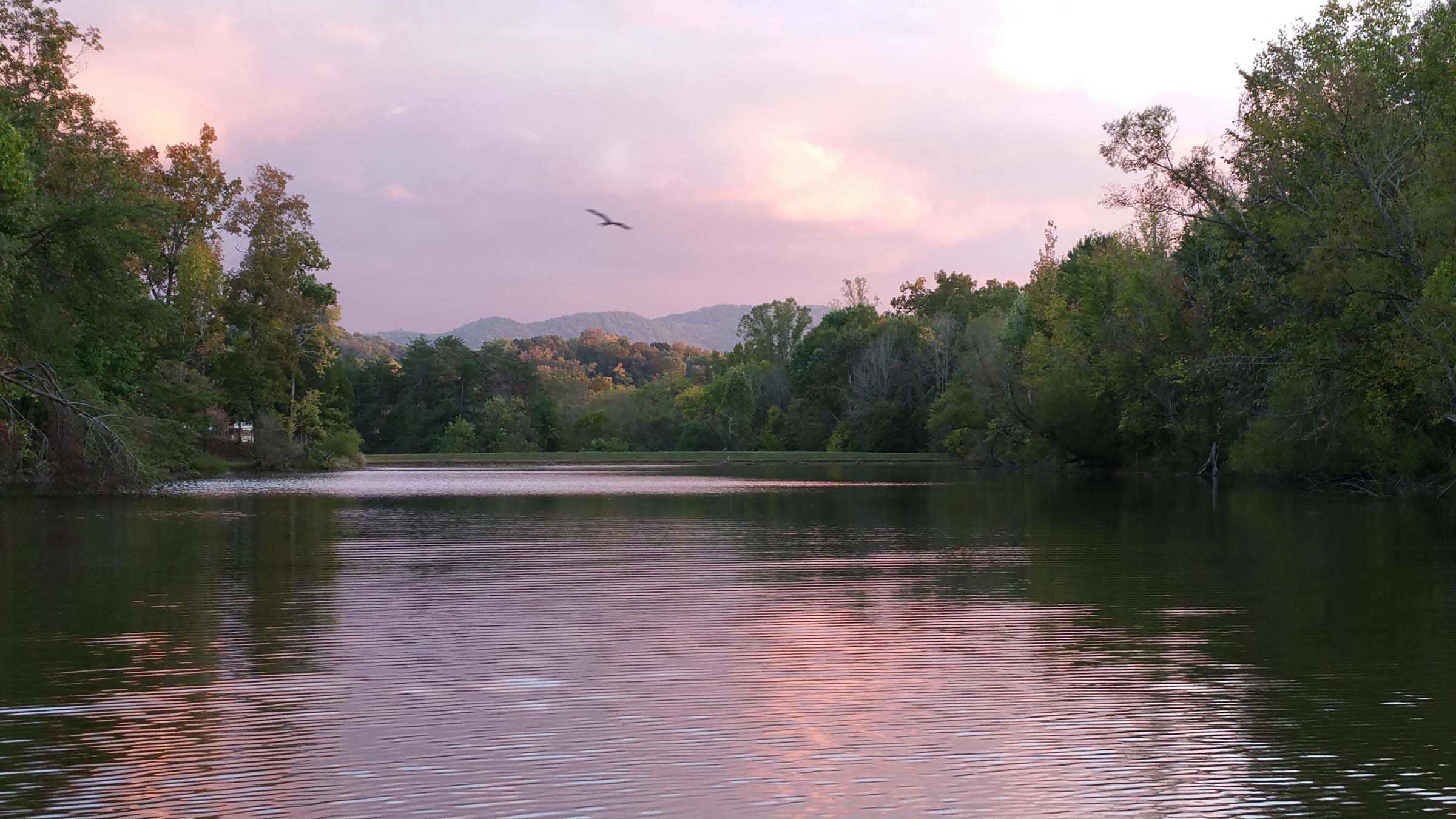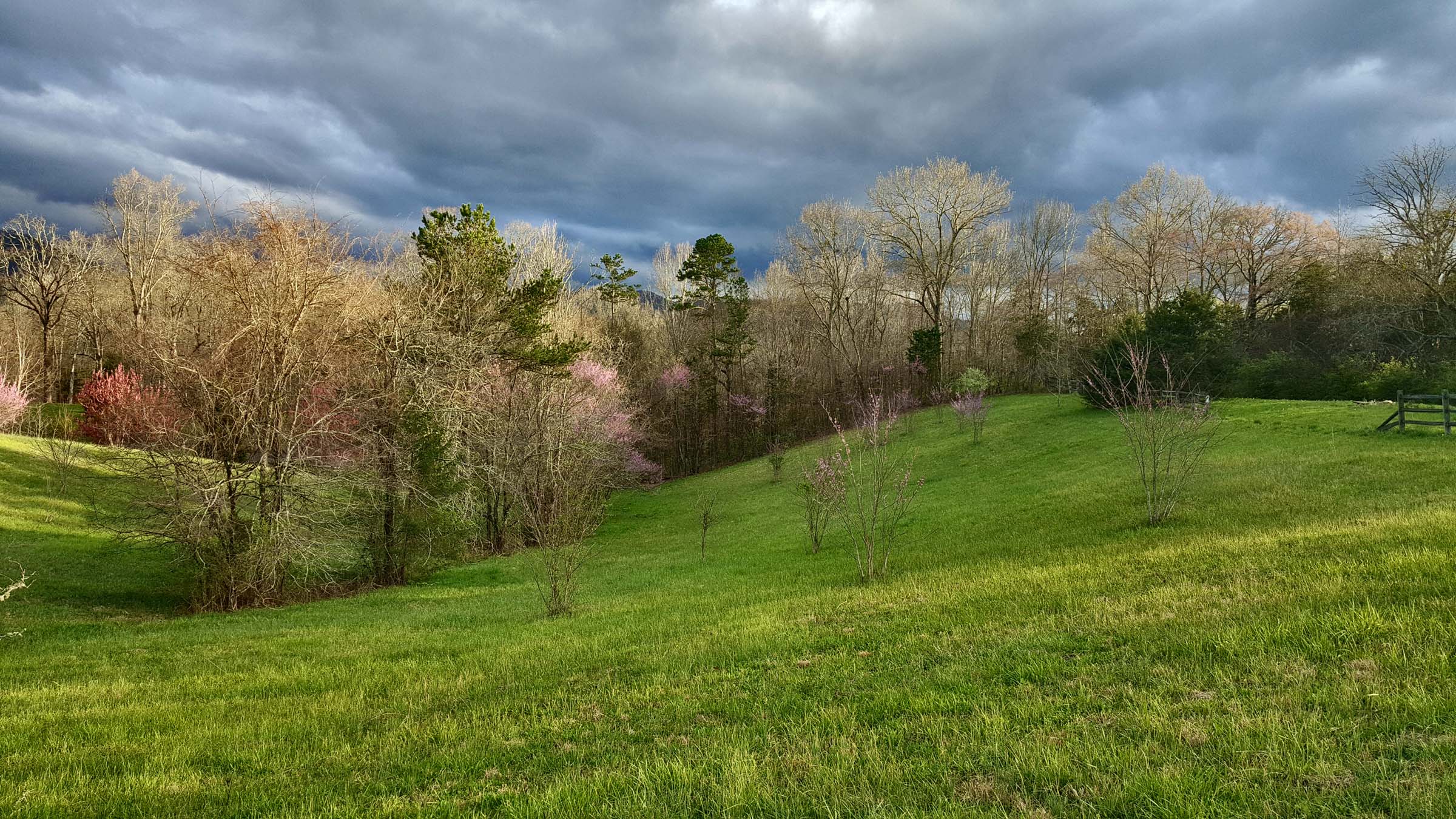 Every season brings magic to our location.
Present your story in a location dreamed about by most.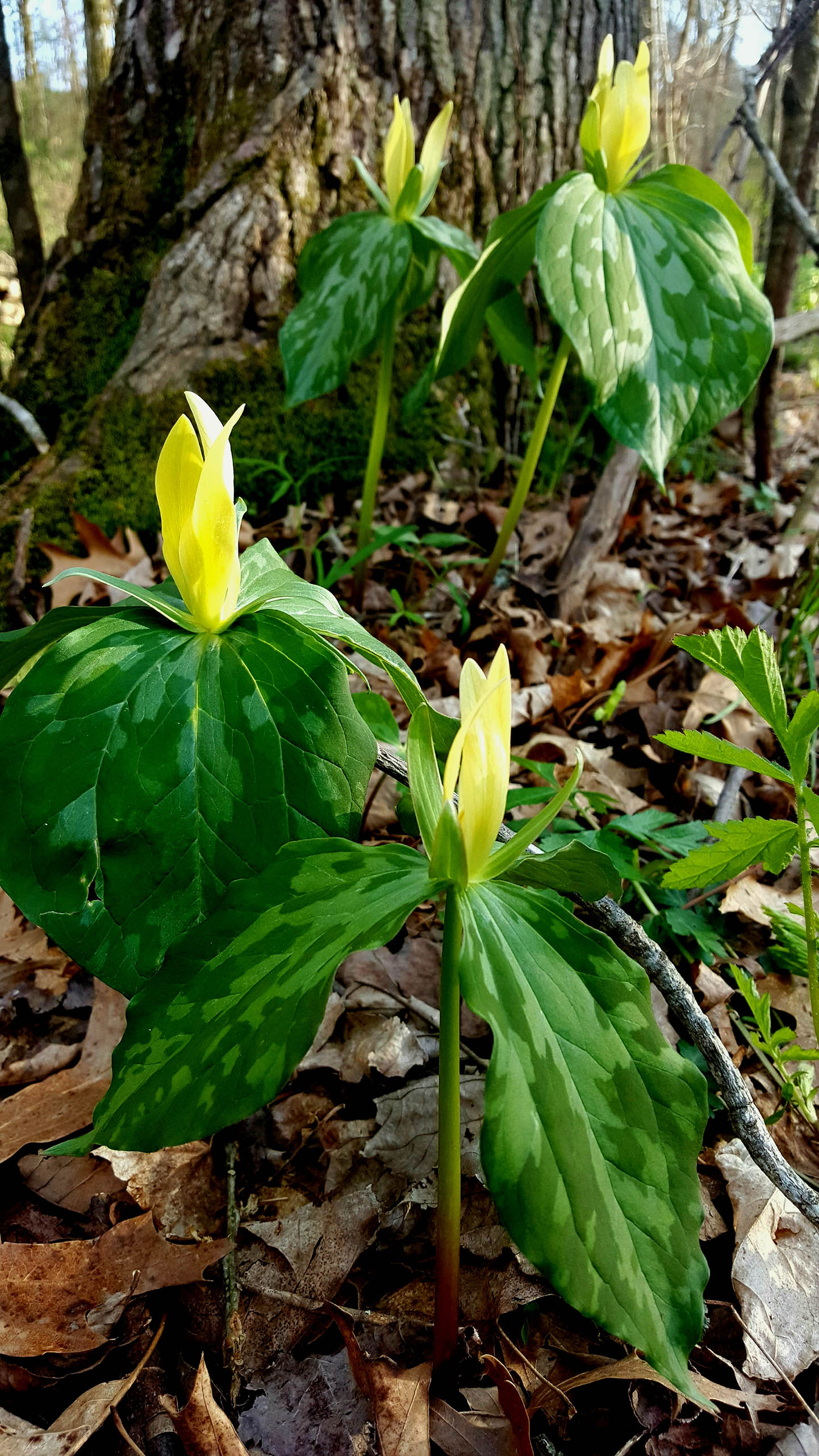 and spring brings
wonderful wildflowers...
Typical log home owners:
Are 50-65 years of age, with children; most are empty-nesters
Are respectful of nature, but not necessarily "tree-huggers"
Have a median annual income of approximately $85,000
Many possibilities for interview locations...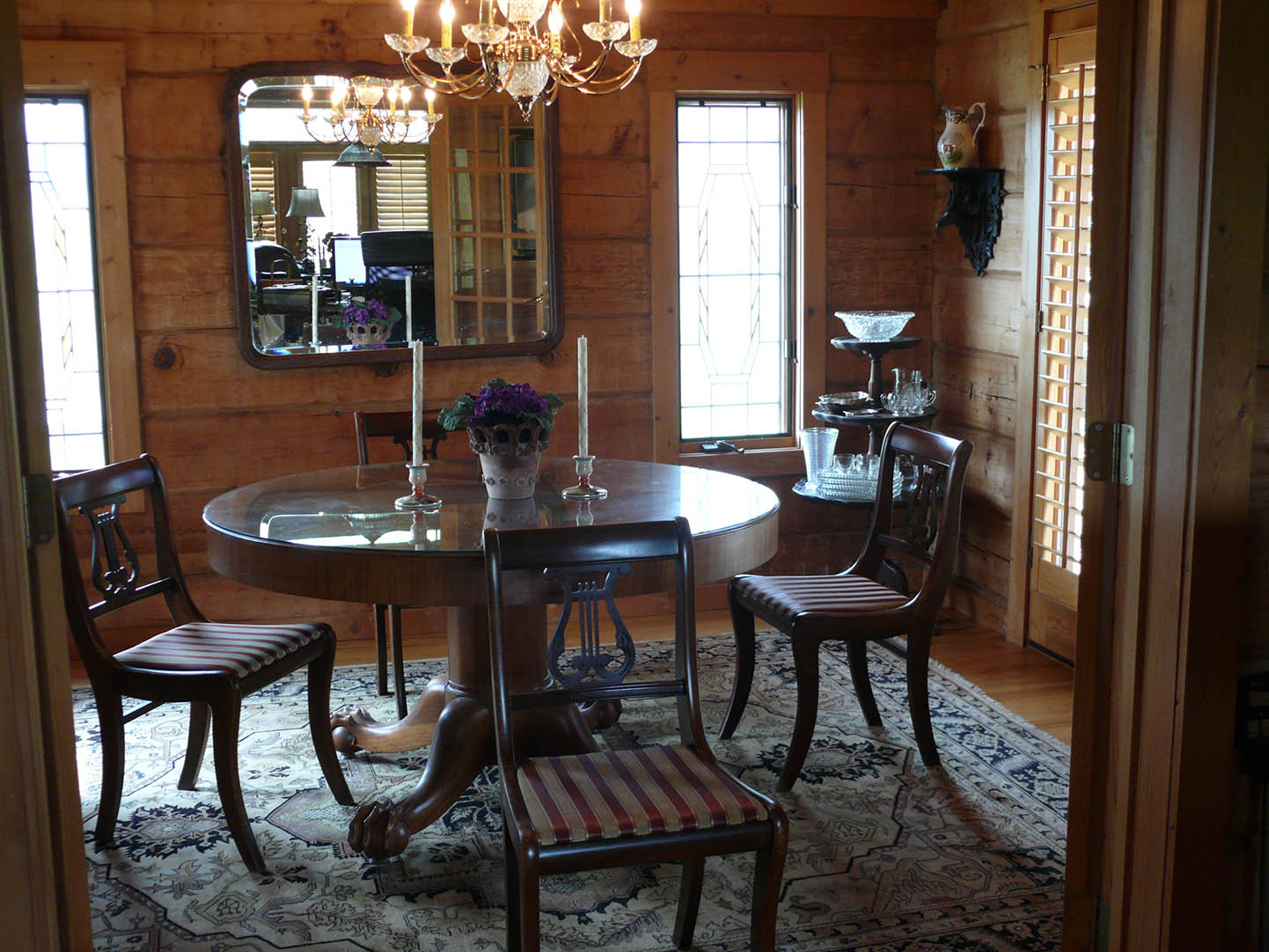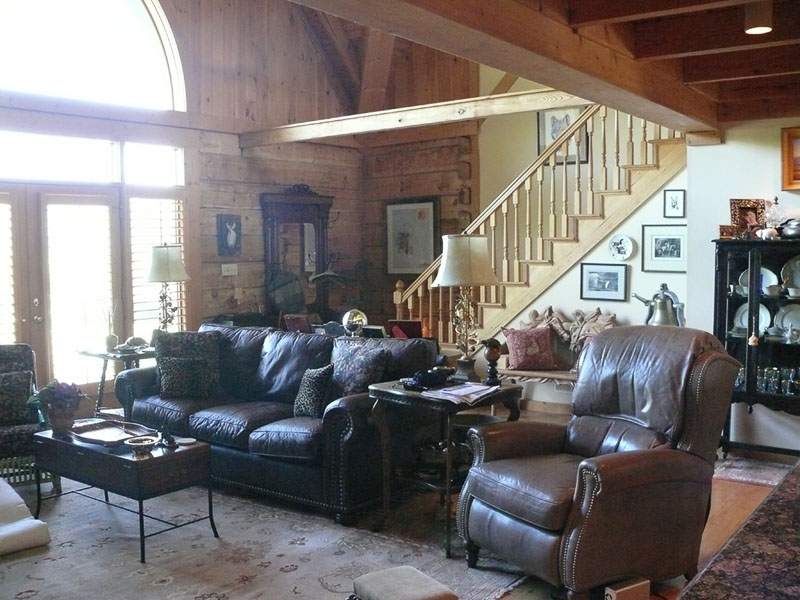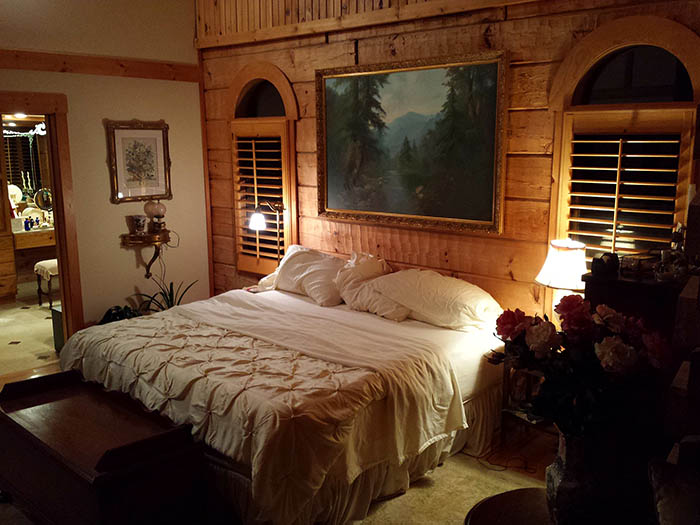 Sixty-five percent of log home buyers are professionals who can afford to invest in the best infrastructure for energy savings.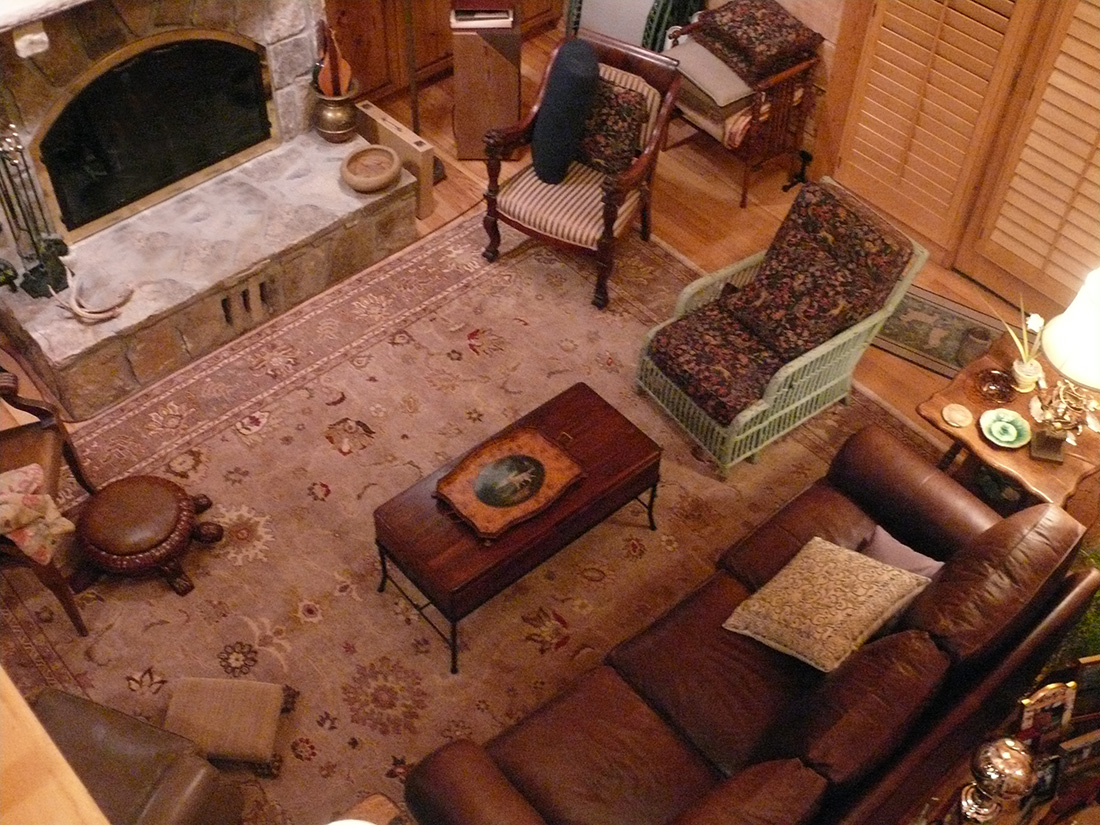 High ceilings provide access for unusual angles and make lighting easy.
Reminiscent of a quieter, simpler time and exuding a warm, rustic charm, tell your story in the home Americans dream about most?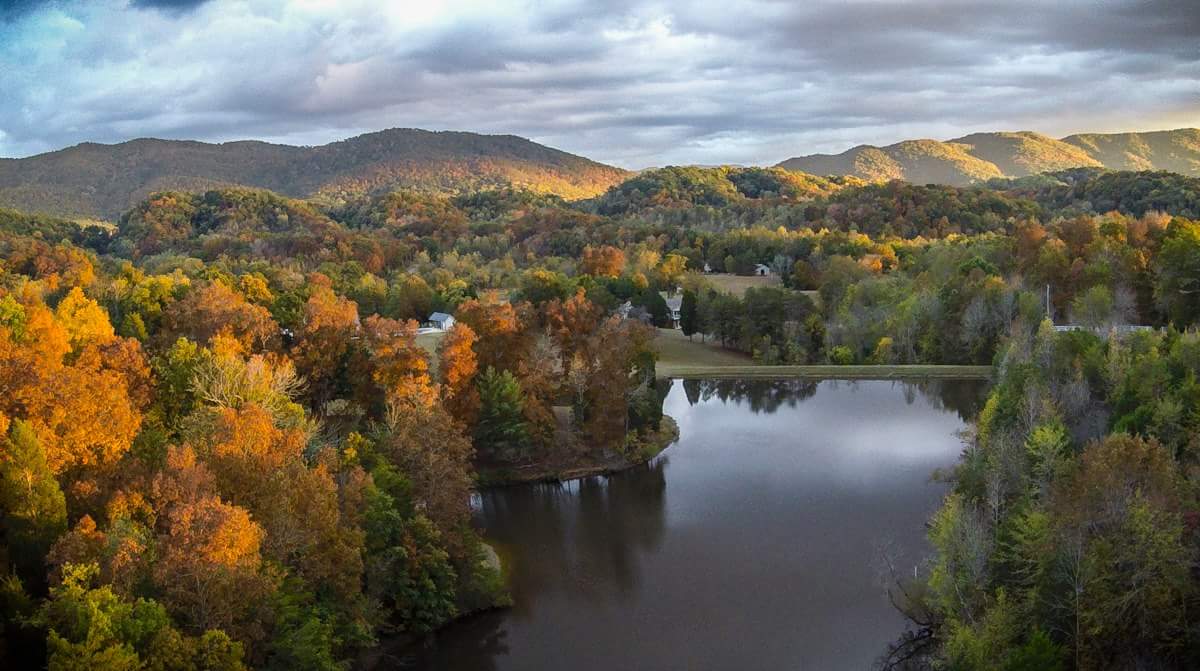 Oak View Farm is the perfect setting to tell a story about energy savings in America!