About Our Roku Channel
Noel studios Inc., is proud to announce the launch of our new Roku channel. Initially it will provide a quick and easy way to overview some of our past projects but will head more toward the delivery of documentaries and both short and long form media in the very near future.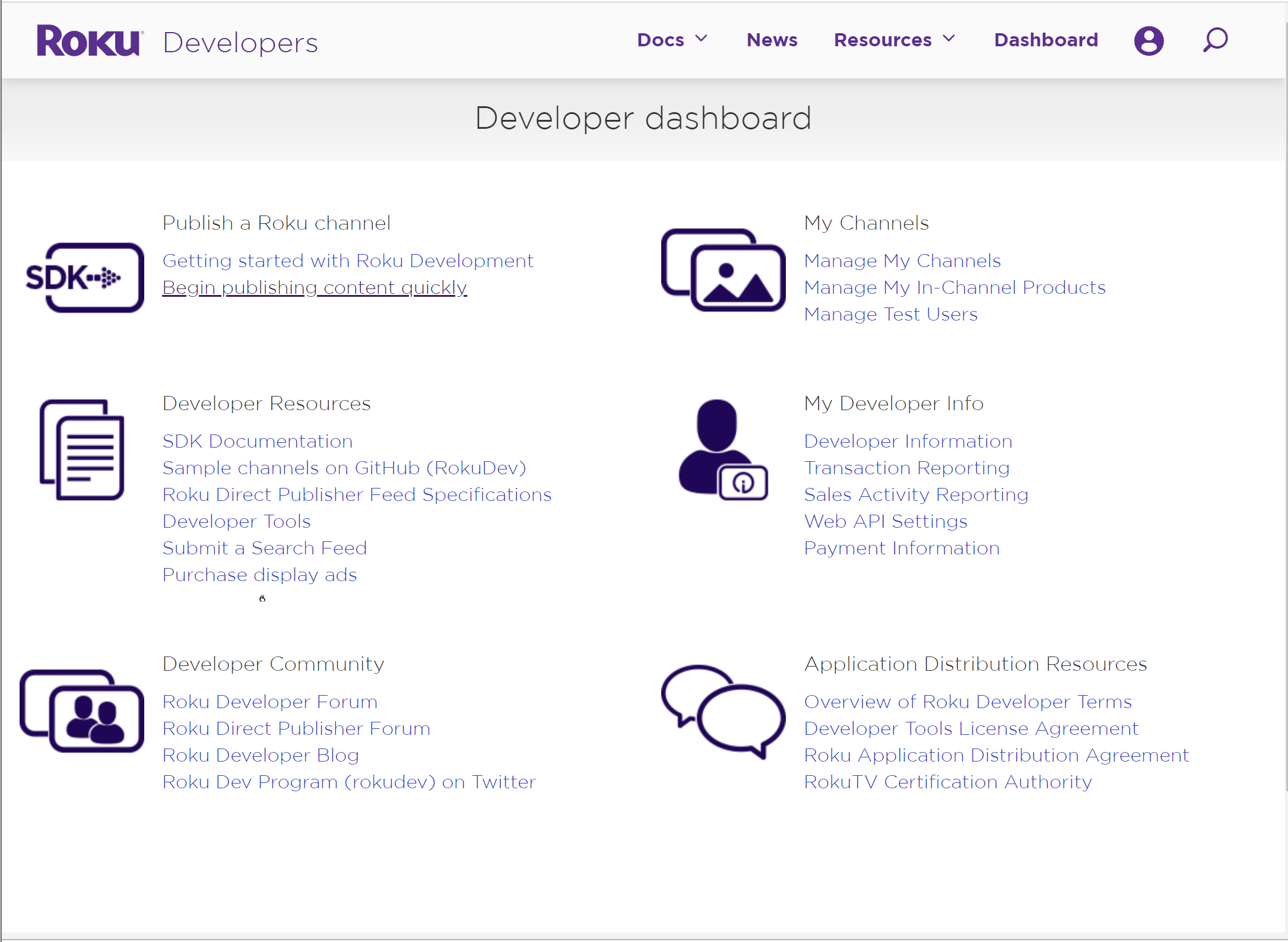 We are excited about working with Roku as a developer and appreciate the investment they have made to provide a great platform to allow content providers easy access to media dissemination.
After working in commercial production for the past three decades our studio is excited heading now toward more longer form documentary and feature film styled media delivery.
To access our new Noel Studios, Inc. Roku channel simply search for: ZGRTMD5 in the "Add A New Channel" area.
For assistance or more information about how to access our new Roku channel please feel free to contact Rip Noel at rip@noelstudios.com or at 865-679-6635.