NSI Service Agreements
Plan Ahead And Save Money With A Service Agreement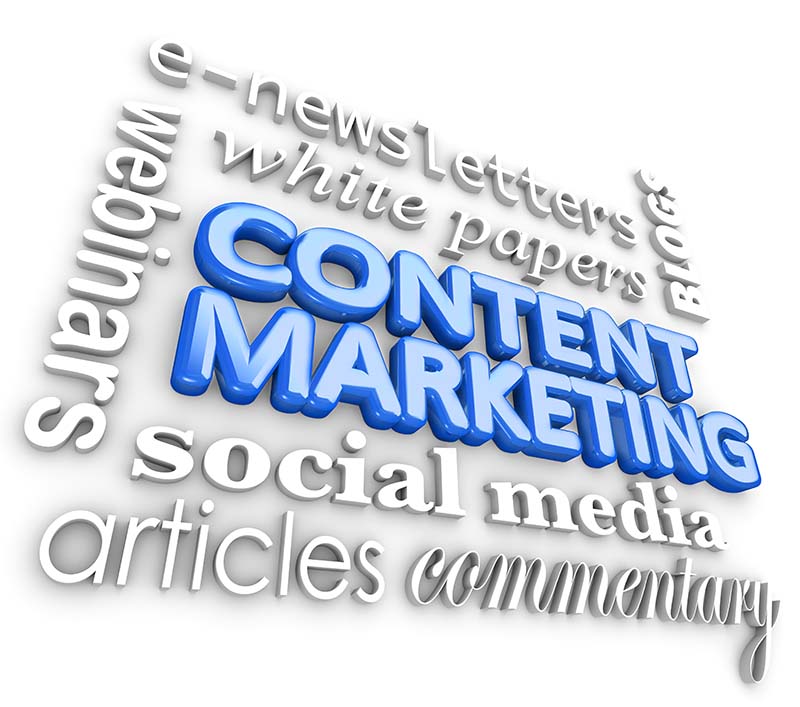 Why Service Agreements?
Fifty-one percent of marketing professionals worldwide name video as the type of content with the best ROI. Video on a landing page can increase conversions by 80% or more. An initial email with a video receives an increased click through rate of 96%. Also, viewers retain 95% of a message when they watch it in a video compared to 10% when reading it in text. Social video generates 1200% more shares than text and images combined.
Due to the demand content marketing has placed on companies today, we are now offering three levels of service agreements. In addition to a significant cost savings, this allows our clients to more reliably plan for and budget their marketing cost.
Our Entry-Level Service Agreement
Our entry level service plan requires prepaying 2 service hours each month and receives the following discounts:
Photography/videography fee 20% discount
Editing fee 15% discount
Retouching fee 15% discount
Our Mid-Level Service Agreement
Our mid-level service plan requires prepaying 5 hours each month and receives the following discounts:
Photography/videography fee 30% discount
Editing fee 25% discount
Retouching fee 25% discount
Our Top-Level Service Agreement
Our top level service plan requires prepaying 10 hours per month and receives the following discounts:
Photography/videography fee 50% discount
Editing fee 35% discount
Retouching fee 35% discount